About
Us
Experience the luxury of travel with Shakta Travels Pvt. Ltd! We specialize in Inbound tour packages along with huge spectrum of happy, contented and repeated clients. We believe in providing best customer service with a smile. Our endeavour is to provide best of travelling experience to our esteemed clients and make their vacations a lifetime and memorable experience.
The company has been founded with a vision to have significant contribution in the growth of inbound tourism and to make tourism an enjoyable and pocket friendly experience. To make our customers happy and satisfied, we also customise tour packages according to their budget and requisites.
Our dedicated team of expert and experienced professionals are well trained to fulfil all the customer related queries. We strive to offer best and ensure a complete hassle free travelling experience to our valued customers.
To make the tour memorable and enjoyable, we effectively cover some of the most popular destinations such as India, Nepal, Sri Lanka, Bhutan and Andaman. Renowned for their majestic beauty and untouched charms, all these beautiful tourism destinations are unique and have something distinct to offer. After undergoing extensive researching, our experienced tour managers have customised some exciting tour packages.
We effectively cover all the travel related services such as hotel booking, air ticketing and customising the tour packages. Our travel counsellors discuss and understand all the travel related queries of the customers.
As we are committed to make your vacations memorable and enjoyable, we offer best competitive rates along with world class travelling experience. Some of our -major specialization are family holidays, honeymoon packages, business tour etc. To make your travel experience an enjoyable and hassle free experience, a traveller counsellor will assist you throughout the process.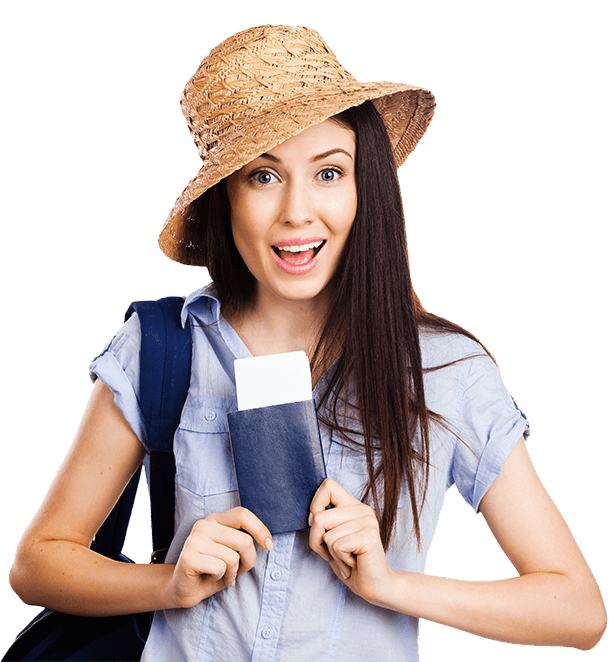 Hotel Recommendation
We provide the all type hotels like, Budget, 03, 04 & 05 Star Hotels or as well as Boutique Hotels, 05 star Luxury & 05 Star Luxury with Heritage Hotels. Where you feel like a royal yourself and enjoy the world class services during the stay at the hotel.
Budget, 03 star & Boutique hotels are good hotel;
You can enjoy the personal swimming pool & balcony at your room;
Taj View facing rooms are available with royal services with feeling in Agra;
Luxury hotels with world class services;
Luxury with Heritage 05 star hotels where you feel a very special during the stay at the hotel.